SFF GROUP WINS CONTRACT FOR NORTHERN LIGHTS CARBON CAPTURE AND STORAGE PROJECT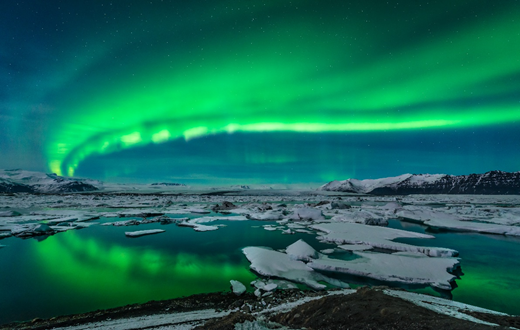 Aker Solutions have awarded us a contract to supply pipes, fittings, flanges, and special items to the Northern Lights Project. Northern Lights is the transport and storage component of Longship, the Norwegian Government's full-scale carbon capture and storage project. The CO2 is captured onshore, transported by newly designed ships, injected, and permanently stored 2,500 meters below the seabed of the North Sea.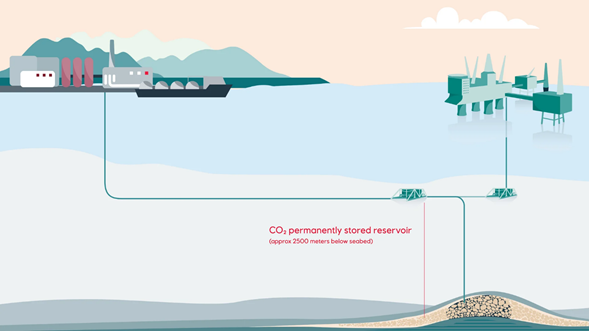 The project will be the first ever cross-border, open-source CO2 transport and storage infrastructure network. After completion of Phase 1, the project will have a capacity to handle and store up to 1.5 million tons of CO2 per year.
The award marks the first significant carbon capture contract for the SFF Group. "We are proud to contribute as a reliable supplier in the energy transition. We continue to see increased demand from the renewables sector, and we intend to take a leading position in this segment," said Boye O. Christiansen, Managing Director of the SFF Group.
The contract will be executed by our project department at our HQ in Sandnes, Norway. Deliveries will begin in February 2022 and will continue throughout the project's fabrication phase, with expected completion in 2023.