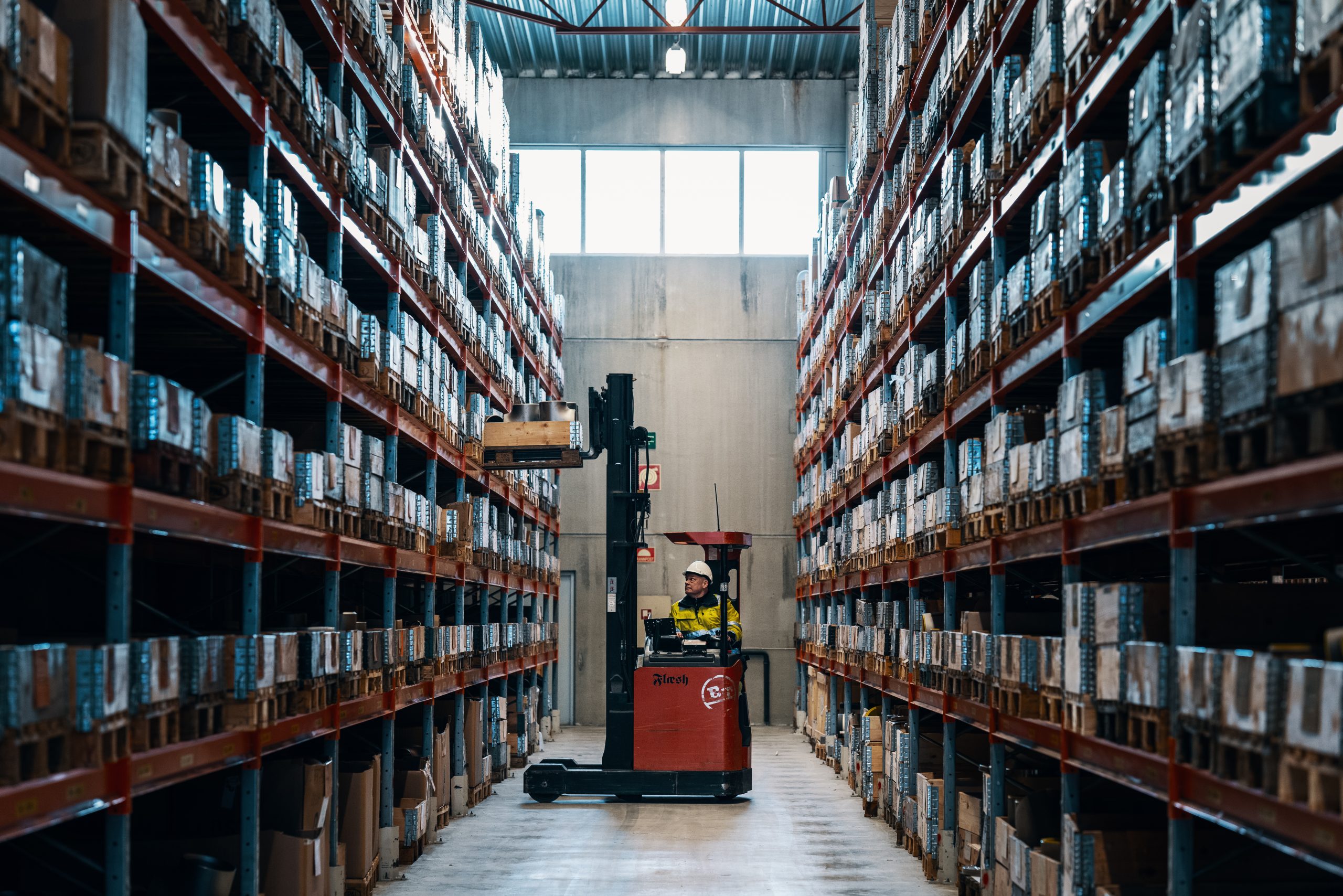 QA Manual & HSE
Login QA Manual
SFF and all its nominated sub-suppliers have an implemented and accredited system for quality and assurance in accordance with ISO 9001 or 9002.
SFF was the first Norwegian stockholder certified by DNV in April 1994.
SFF's philosophy is to take full responsibility for health, safety and environment (HSE) in relation to our company. HSE is a joint responsibility, and all our employees – on every level of the organization – are committed to continuous improvement.