YOUR PERFECT PARTNER
IN PIPING
Our goal is to meet our clients' demand for any type of piping products, with a particular focus on sophisticated material grades. We always keep a large stock of commodity piping products at our modern and well-equipped warehouses. Our stock items are manufactured by NORSOK M-650 qualified manufacturers according to the most stringent specifications.
In addition to the commodity piping products, we also have a separate division that focuses solely on Subsea Piping and Special Items. These types of products are typically tailor-made according to the customer's specific requirements. Our Subsea Piping and Special Items division consists of several highly trained specialists within the fields of engineering and metallurgy. This enables us to facilitate the complete design and production of complex products in all material grades.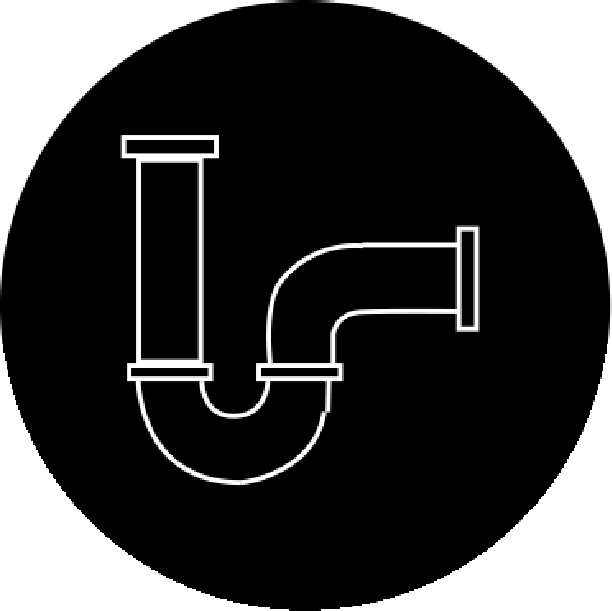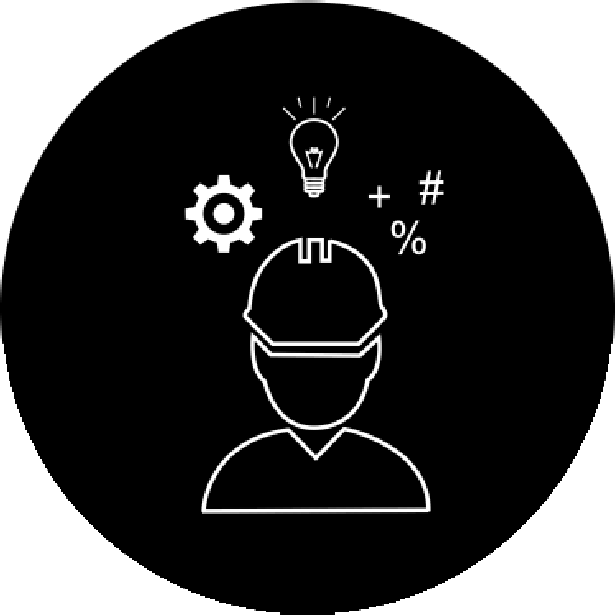 Piping products
Pipes / Fittings / Flanges
Mechanical Joints (G-LOK)
Compact Flanges / Stud Bolts
subsea piping & special item
Piggable Headers / Barred Tees
3D & 5D bends / Well Jumpers
Fabricated Manifolds
SFF Stock Program
The SFF Group is a complete supplier of piping products in all material grades, with a special focus on sophisticated material grades. Our stock is considered to be one of the most complete in the industry, with a wide range of products and material grades.
Material grades
Over the past decades, we have earned a reputation of supplying quality products with reliable techinical backup. Together with our clients we cooperate to find the very best solutions. Presented with any challenge, our experienced staff will contribute with extensive material know-how and technical guidance in a joint effort to solve any particular requirements.