Our Expertise, your security
Our highly trained and experienced staff possesses in-depth knowledge of several complex specifications, including the NORSOK M-630 and M-650. Further, we play an active part in the maintenance and development of these standards, as our Technical Director – Mr. Jarle Pollestad – serves as a member of both committees. Below you will find an overview of some of the most commonly used specifications for our scope of supply.
The NORSOK standards are a collection of standards developed and revised by the Norwegian petroleum industry. While various standards are company-specific, the NORSOK standards are intended to unify and replace similar standards. The motivation behind this standardization initiative is to reduce project completion time and costs. The NORSOK standards have their origin from 1993 and were initially an initiative between the Norwegian authorities and the petroleum industry. Today, the NORSOK standards are also applied by companies outside of Norway.
One of the most frequently used NORSOK standards is the NORSOK M-630 (Material data sheets and element data sheets for piping). The material data sheets (MDS) contain additional requirements with respect to a referenced standard, e.g. an ASTM standard. For each material grade and piping product there is a unique MDS. The element data sheets (EDS) each give specifications to a specific piping component or process.
TR2000 is a Piping and Valve Specification System, developed by Equinor. The system's basic principles are to standardize requirements to components and tailor the Piping Class Sheets (PCS) menu to each plant's need, i.e., process requirements. For each plant, all relevant datasheets are collected in an Issue. The Issue contains a set of plant-specific PCS's, with specific revisions of all referenced datasheets i.e., MDS, VDS etc.
MESC (Material and Equipment Standards and Code) is a set of standards created by Shell back in 1932. While it was initially created for internal use, it has later been licensed for purchase. MESC is based on the experience acquired during Shell's involvement with the design, construction, operation and maintenance of processing units and facilities.
The objective of MESC is to set the recommended standard for good design and engineering practice applied by Shell companies operating an oil refinery, gas handling installation, chemical plant, oil and gas production facility, or any other such facility, and thereby to achieve maximum technical and economic benefit from standardization.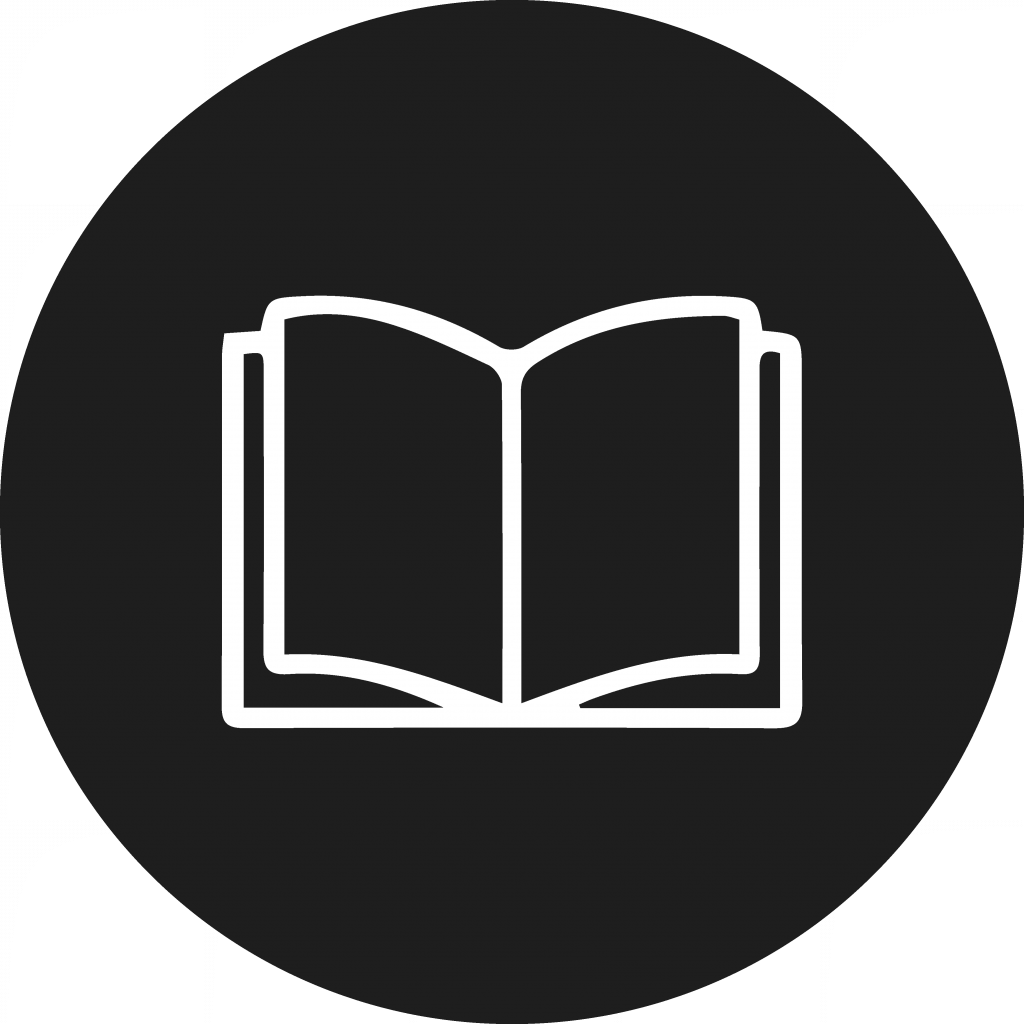 All our tables and figures referred to are available in our Technical Catalogue.The catalogue also contains more figures for further products as i.e. Line blinds, branched outlets and more.
As its name indicates, International Oil & Gas Producers Association (IOGP) is a worldwide organization for petroleum producing companies. The organization's vision is to work on behalf of the world's oil & gas exploration and production (E&P) companies to promote safe, responsible, and sustainable operations.
IOGP is, among other things, developing specifications for the oil and gas industry. One of the specifications is IOGP specification S-563, Material Data Sheet for Piping and Valve Components. S-563 was developed based on NORSOK M-630. The purpose of this specification is to define a minimum common set of supplementary requirements for the specification for procurement of the most frequently used materials. This standardization allows both manufacturers and stockholders to reduce cost and increase availability.
DNVGL-ST-F201 is a DNVGL standard concerning riser systems. The standard intends to provide the industry with a consistent approach for the design of riser systems. Further, the use of the standard is intended to increase confidence in riser systems with particular attention to cost-efficient solutions.
The standard gives criteria and recommendations for riser systems exposed to static and dynamic loading for use in the offshore petroleum and natural gas industries. All phases are covered, from concept development to installation, commissioning, operation, repair, requalification and abandonment.
DNVGL-RP-F112 is a DNVGL standard concerning design against hydrogen-induced stress cracking (HISC) in duplex stainless steels (DSS). The standard's objective is to give guidance in how to avoid HISC in the design of subsea equipment made from DSS.
The specification provides recommendations on loads, define other parameters affecting the resistance against HISC, and establishes stress and strain design criteria.